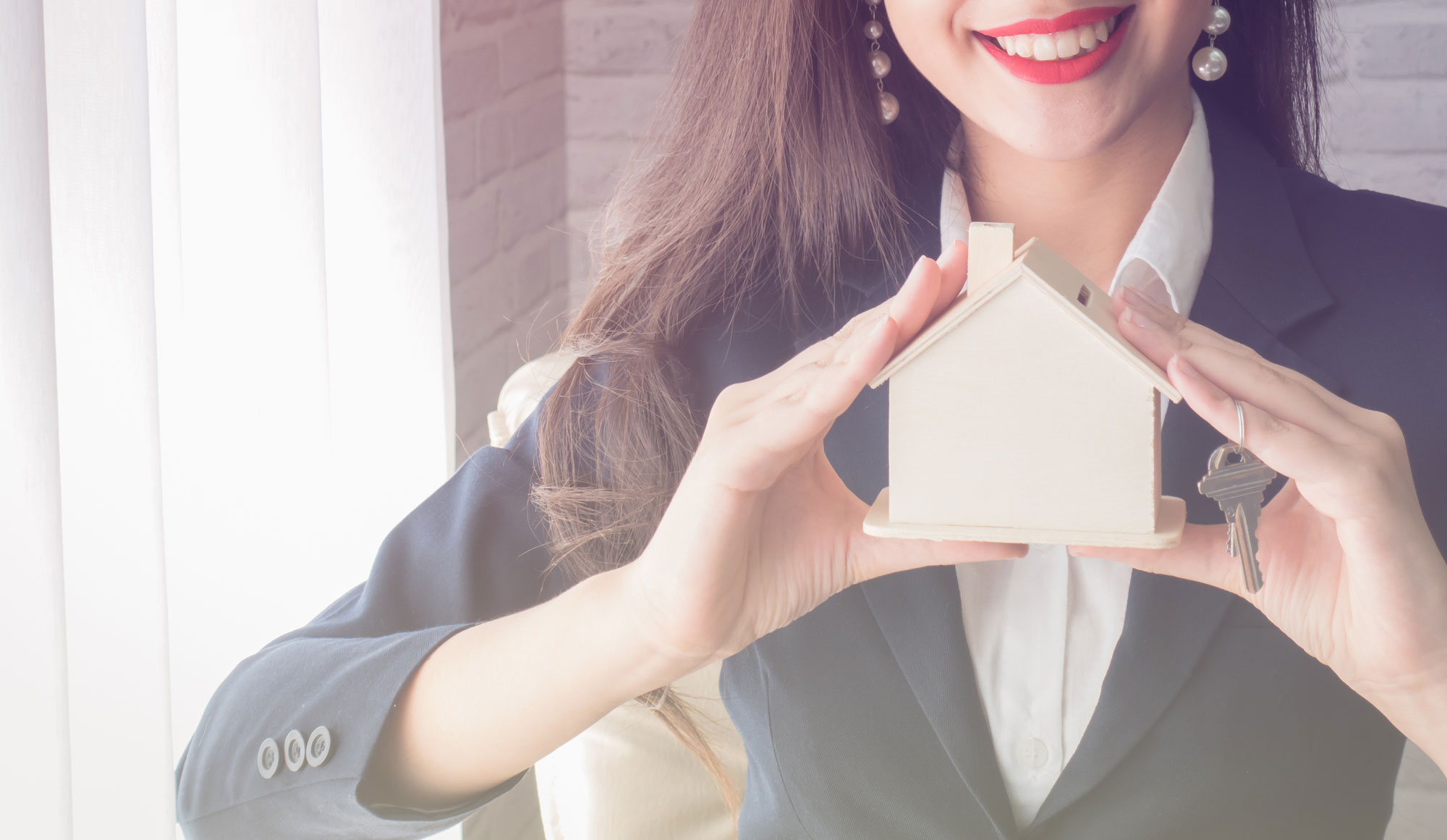 For all your property needs Ponte Vedra Beach REAL ESTATE SERVICES
Ponte Vedra Beach is an unincorporated seaside community in St. Johns County, Florida, United States. Located eighteen miles southeast of downtown Jacksonville and 26 miles north of St. Augustine, it is part of the Jacksonville Beaches area.
Residential Property Buyers
For buyers, we have experience in new home construction sales and existing home sales, as well as experience helping the investor. We believe the buying process should be about finding the right home.
Get Started
Sellers of Residential Property
We offer full service sales assistance and can advise on sales price, staging your home and educating you on what can be expected in regards to offers in today's sales market.
Get Started
About Ponte Vedra Beach
Tucked into the northeast corner of Florida bordering the Atlantic Ocean and Georgia, Ponte Vedra Beach is the largest city in the state by population and the largest city by area in the contiguous United States. Ponte Vedra Beach is known for its many bridges that cross the St. John's River which meanders through the heart of downtown Ponte Vedra Beach and the variety of living to be found here whether you're in search of the beach life, city living among the high rise buildings downtown, or one of the many suburban areas in between.
Jacksonville
Areas
Riverside
Avondale
Ortega
San Marco
Springfield
Regency
Arlington
Mandarin
Westside
Orange Park
Northside
Airport
Mayport
Ponte Vedra
St. Augustine
Palm Coast
Jacksonville
Beaches
Amelia Island
Fernandina Beach